We're here to drive your project's success
Interested in chatting about a challenge or potential project? Let us know by filling in the form below and we'll get in touch!
Phone: +1 519-830-2809
Email: info@acerconsult.ca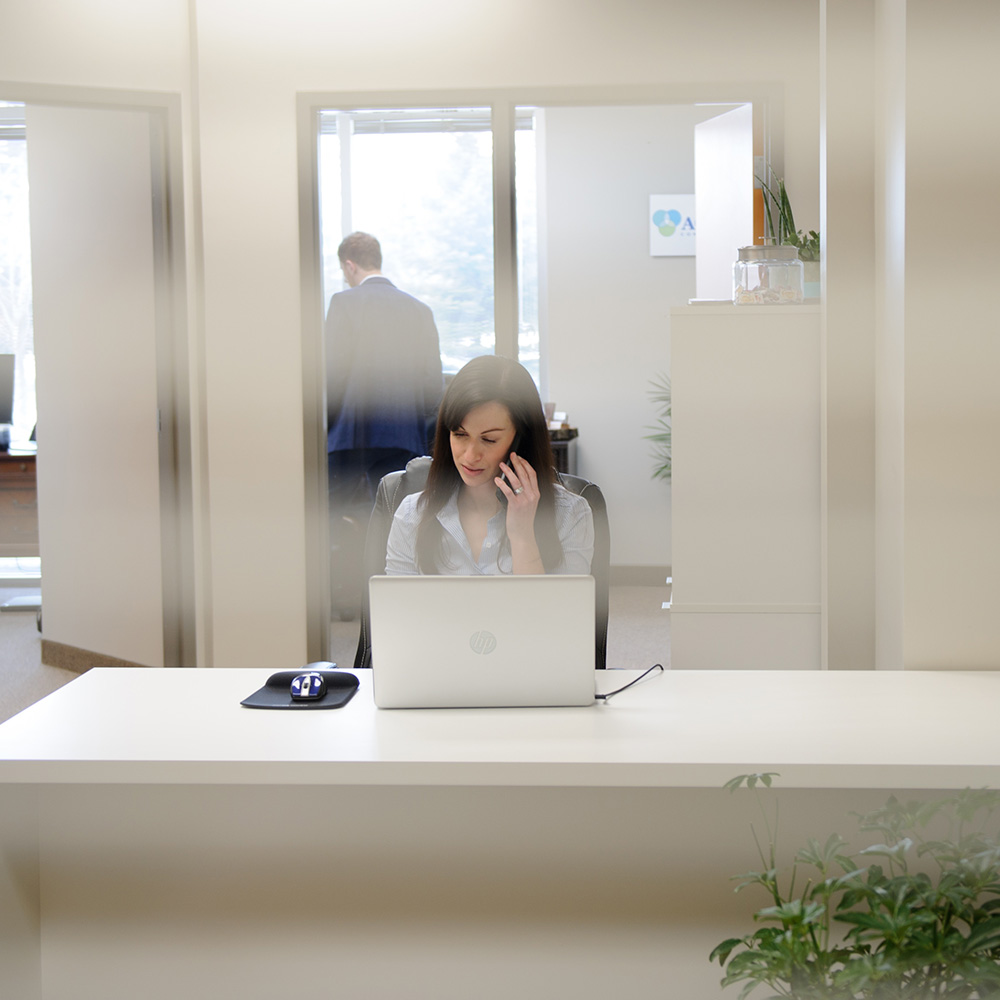 Get news and insights directly in your inbox.
Sign up for our newsletter to keep up on the latest ACER and industry news.