ACER at the Animal Health Canada Forum
Last week, ACER's Julia Saraceni and Erin Wynands attended AHC's Annual Health Forum.
View the 2023 Forum program here
This year's meeting, titled Resilient Together: Building Sustainable Canadian Systems for People, Animals and the Environment provided an opportunity for farmed animal stakeholders to come together and discuss animal health and welfare in Canada.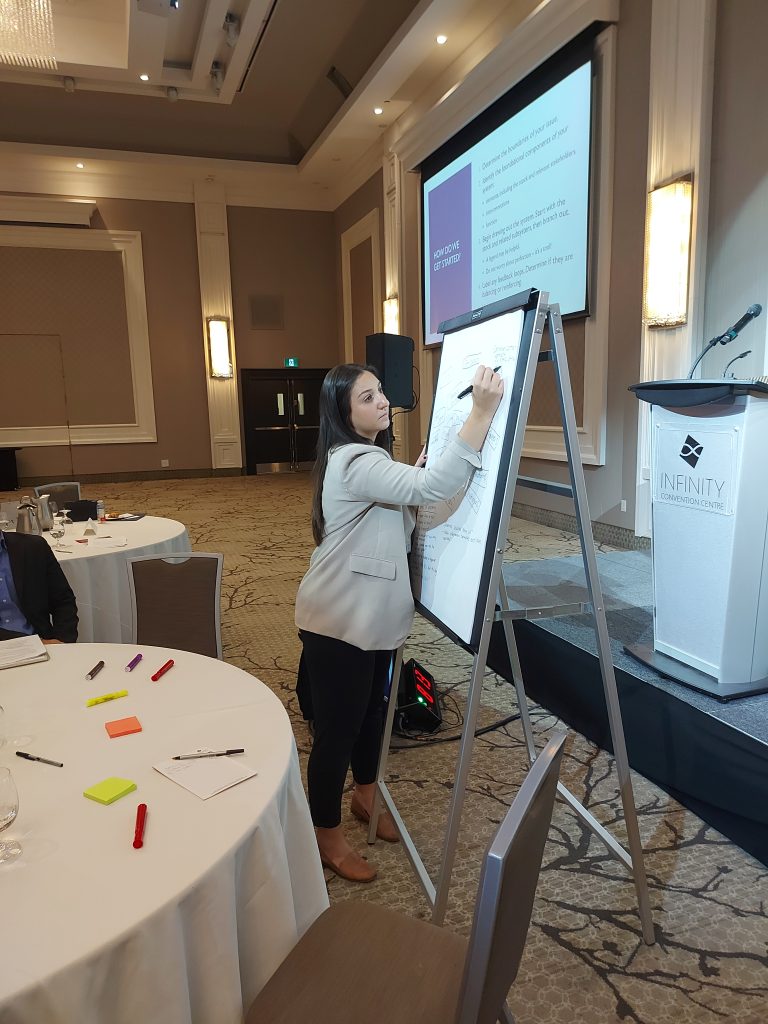 Our goal is to create knowledge and tools to improve animal health and welfare, public health, and the environment in a rapidly changing world. We have the skills to help you understand your unique challenge, inform relevant solutions, and maximize influence.