Assessing the Value of Registered Veterinary Technicians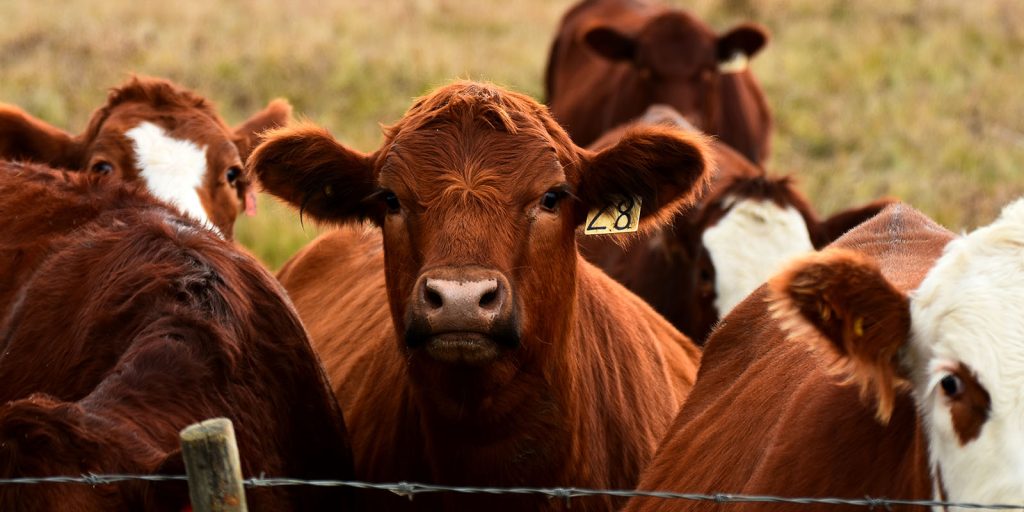 Background
The Ontario Association of Veterinary Technicians (OAVT) is the provincial governing body that regulates and maintains professional standards of veterinary technicians and advocates for their role in providing exceptional animal care and welfare in both clinical practice, industry, and the community. OAVT's overarching mission is to advocate, regulate, and elevate the role of Registered Veterinary Technicians (RVTs) in Ontario.

OAVT tasked ACER with exploring and quantifying the value RVTs bring to veterinary practice over non-credentialed or on-the-job trained personnel.
Our approach
The OAVT and ACER co-developed and administered an online survey in fall 2018 for small animal clinicians and/or practice owners in Ontario. The survey gathered information on what roles RVTs have within the clinical setting and the economic value they bring to the business (for example, through value-added services, increasing efficiency of the team, providing exceptional patient care, and promoting veterinary-patient-client relationships and retention).
What did we find, and what does it mean?
The economic analysis found that RVTs generated up to $78,000 in additional revenue per veterinarian per year in small animal clinics.

These quantitative results add to existing research and support the growing movement for expansion of the role of RVTs within veterinary practices in order to utilize RVTs to their full potential.
Our goal is to create knowledge and tools to improve animal health and welfare, public health, and the environment in a rapidly changing world. We have the skills to help you understand your unique challenge, inform relevant solutions, and maximize influence.