Assessment and Training for Equestrian Canada's Equine Care Program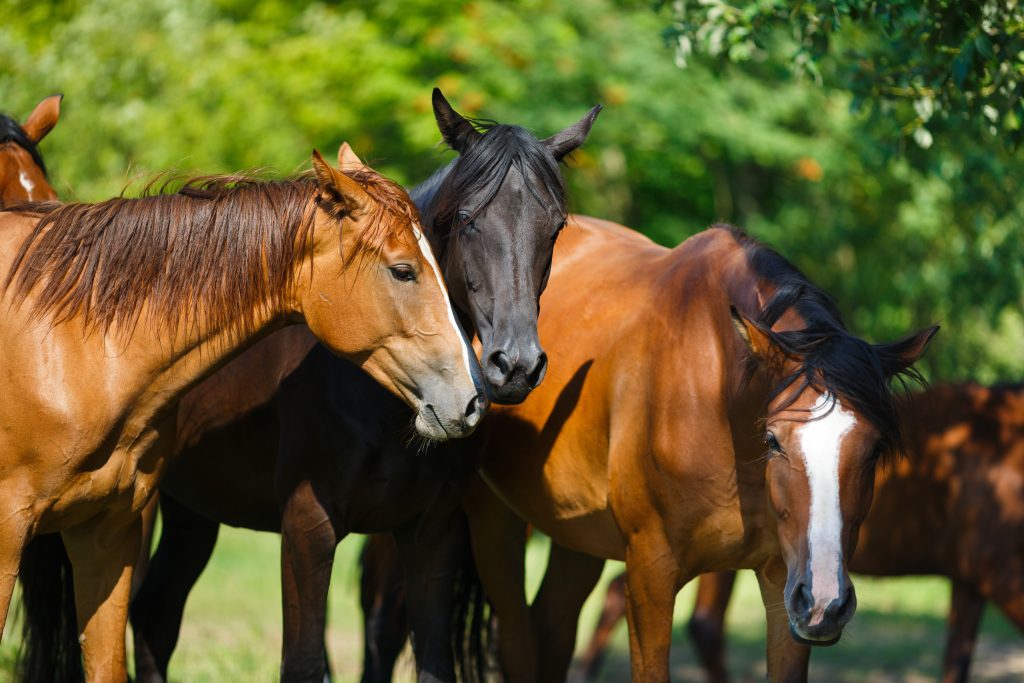 How did this project come about?
Currently, there is no quality assurance program that assesses and assures adequate care of equines in Canada. As the Canadian national governing body for equestrian sport and industry, Equestrian Canada strives for continued success and improved health and welfare of all equines in Canada. As part of this mission, Equestrian Canada set out to develop a national Equine Care Program (ECP) to elevate the care and welfare of horses across Canada.
While the ECP is still under development, Equestrian Canada has a vision for this program to improve equine health and welfare through establishing a baseline of care for horses, implementing guidance for horse owners, and evaluating equine facilities across the nation.
Objectives
ACER was contracted to support Equestrian Canada in the following objectives:
Better understand how industry members (veterinarians, facility owners, etc.) perceive, value, and need a national Equine Care Program;
Solicit feedback from industry stakeholders on the utility, usefulness, and value of the ECP;
Develop a training program that will be used to train Equine Care Program Assessors for their role in evaluating how equine facilities across Canada meet the requirements of the ECP.
Methods
Interviews & Focus Groups

Survey Responses
First, ACER team members facilitated interviews and focus groups (N=15) with equine veterinarians and facility owners to learn more about their opinions on the ECP and obtain any feedback, questions, or concerns that participants wanted to share.
Informed by the interviews and focus groups, our team developed and implemented a national survey with all members of the Canadian equine industry (N=345) as a way to solicit feedback and opinions from industry members across Canada.
Finally, an Assessor Training Program was developed as a guideline for how to best train industry members to assess equine facilities in Canada for compliance with the ECP. This training program was developed and piloted as an online pre-training module and a two-day in-person workshop facilitated by ACER in Fall 2022.
What is the impact of this work?
This work lays the foundation for future implementation of a national ECP program in Canada. Understanding perceptions of an ECP program through interviews, focus groups, and the national survey will help to ensure the ECP program is reflective of the context and needs of those in the equine industry.
Our goal is to create knowledge and tools to improve animal health and welfare, public health, and the environment in a rapidly changing world. We have the skills to help you understand your unique challenge, inform relevant solutions, and maximize influence.